Books For My Mental Health
I read for the same reason that I run... for my mental health. I have turned to TV and books for a change of scene when things get difficult to deal with. For me, reading books and watching TV is about seeing that many others have dealt with many more difficult situations, and that maybe I can learn from that. Here are some of my favorite books that helped me deal with life.
The Perks of Being A Wallflower by Stephen Chbosky- This is a book about Charlie, who is going into High School. He is an introvert, and the book is letters that he is writing to a "friend" about his High School experience. I wanted to crawl inside this book and live in it.
Harry Potter by JK Rowling- The entire series
If a Teenager can beat the Dark Lord several times, with the help and love of his friends and family, I can get up and deal with life.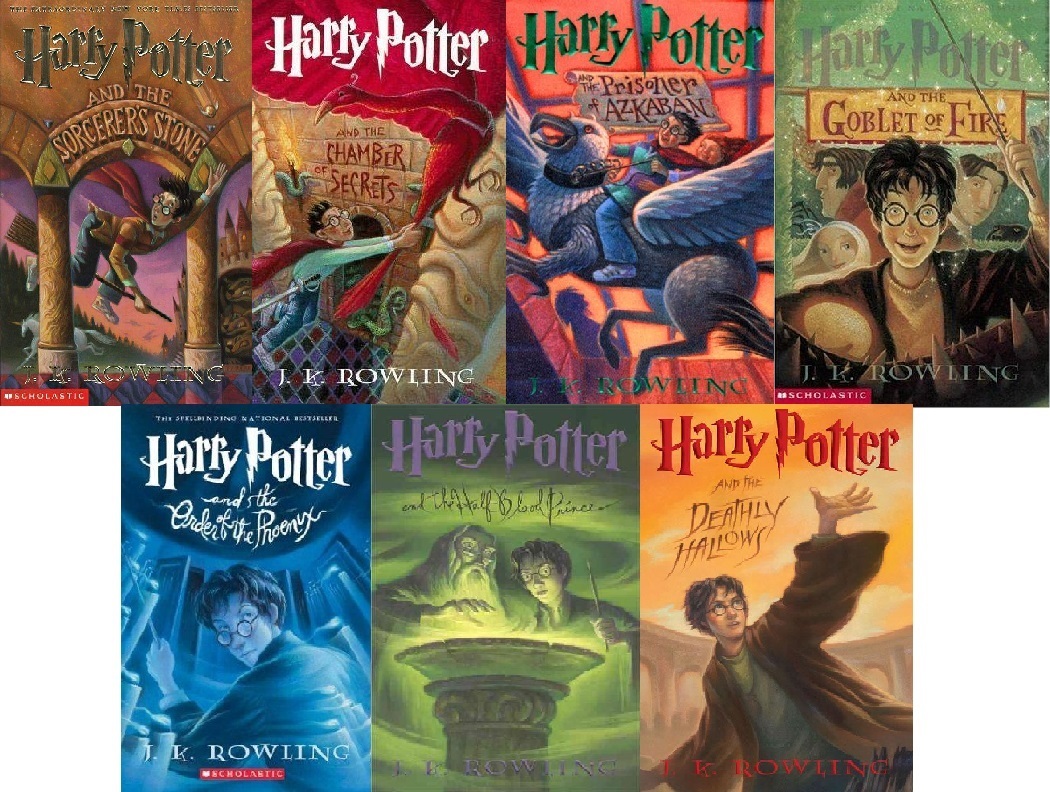 Born To Run by Christopher McDougall - I highly recommend this book to anybody interested in a really good story. The books has the griping story of the race being put together by Caballo Blanco, and history on the Tarahumaras and their running. It also explores lots of aspects of running, like shoes, fueling, training, and ultra marathon races. Just to clarify, I did not go out and bought Vibram shoes after reading this book, but I did start using the tittle as my running mantra in races and training " I was Born to Run!" I told this to Mr. McDougall when I had the pleasure of meeting him at a race.
Are you There Vodka? It's Me, Chelsea by Chelsea Handler- This book is hilarious! One of her best! It's just stories of her life and her family. I have not watched her show, but her books made me laugh when I wanted to cry.
Push by Saphire ( or Precious)
This book changed the way I looked at so many things! It's a difficult read, but a necessary one. Push is the story of Precious who lives with her mother and is physically, emotionally and sexually abused by her mother and her father. It is a gripping story.
What are books that get you through difficult times?
Have you read any of this books?
Why do you read books?
how do you pick your books?